There are no specific requirements. All you need to do is to download the data, play around, and be willing to share your thoughts with the wider community!! However, we do provide some general guidance to streamline your experience:
Guidance
1. Context: 1. This is a simulated archaeological context. You can find some contextual information and what our virtual archaeologists currently know in the tab 'The story: what do we know?'
2. Data: The tab 'Data' provides some additional information. This consists of:
2.1. Core shared data: Core shared data: This dataset is the same for everyone. It primarily consists of a raster map containing some information about the background environment, coordinates of the locations of the known sites, and radiocarbon dates.
2.2. Additional data Additional data: Each participant can carry out additional virtual site surveys to collect more information. You can select up to five grid squares from our map and obtain additional data from those locations. To keep the game fair, we ask participants (and research groups) not to make multiple requests and download datasets from more than five grid squares. While we will inspect each request, we ask participants to collaborate with us. This is not about winning, it is about learning!
3. Objectives: Once participants (and research groups) have their own data, they can use any kind of methodology or analysis that they want in order to answer the research questions proposed in the tab 'RQs'. Participants can answer any number of RQs that they want to (even all of them!). In fact, they can also propose their own questions and are indeed encouraged to do so.
4. Timing and contact: The 'experiment' started officially on the 6th September 2022. After that, we are allowing approximately one year for the participants to play and develop their methods. During this year, we can be in touch as much as you want. We post new information and news (and videos!) periodically on twitter or mastodon, so you can follow us there to stay tuned!
Mastodon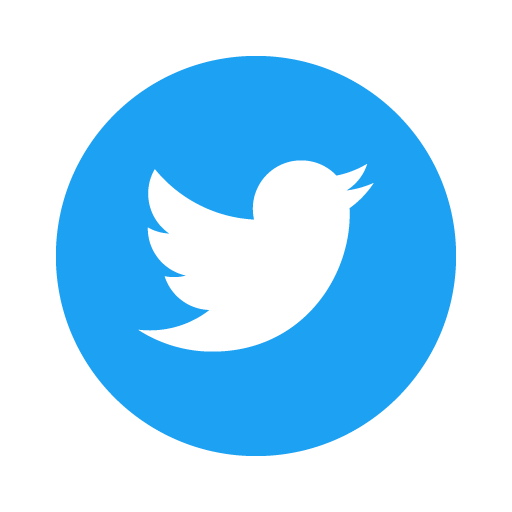 In any case, if you need any additional information, or just want to discuss different aspects of the project, you can contact
Alfredo
or
Simon
5. Workshop: We will organise a dedicated workshop in the next EAA Conference at Belfast (Aug-Sept 2023). In this workshop, we will show what actually happened and share and discuss all of the mehodological proposals made by the participants.
6. Publication: At the conclusion of the workshop, anyone willing to do so, will be invited to participate in a collaborative paper, where we will show (1) the actual process and the model used to create it, (2) the different contributions and approaches used by the participants and (3) a collaborative reflection of the overall experiment.
7. Involvement: Of course, the level of involvement that you wish to have is entirely up to you. From participating anonymously, not submitting your analyses and results, to even help us coordinate things. Just feel free to join and play in any way you like!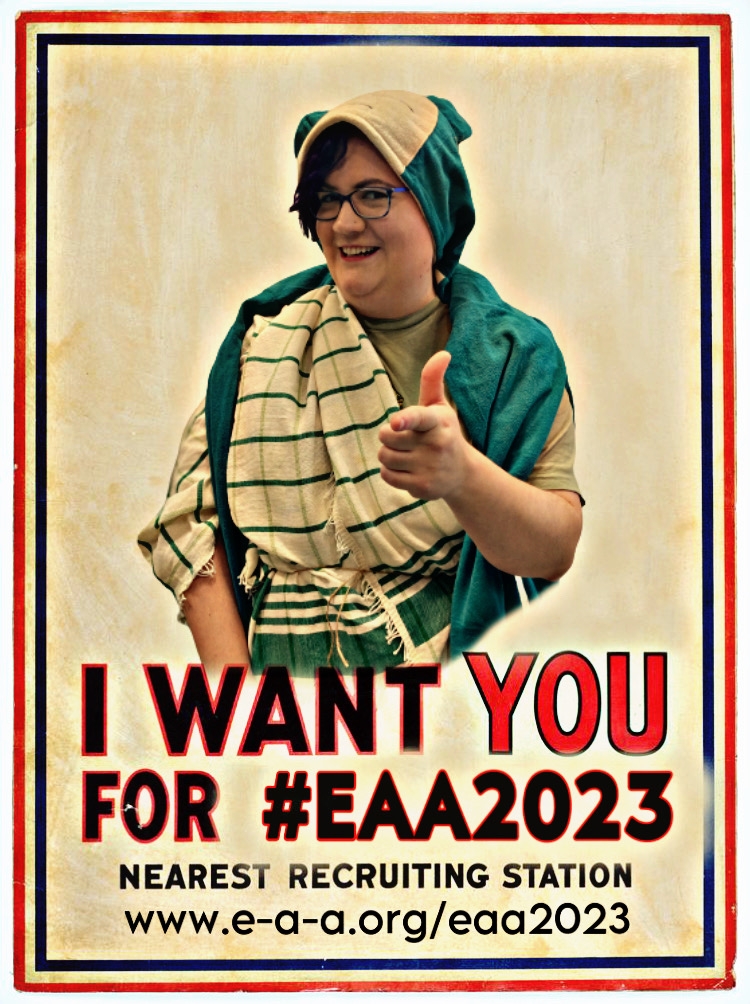 Archaeoriddle is able to help participants wanting to give it a go. More particularly, we will give £650 to the best proposals for the attendance at our workshop in the next EAA meeting in Belfast. These funds will be granted to the researcher presenting the proposal (in the case it is a research group, it will be this group deciding how to dispose of them). They will be given as a prize/single payment, and winners will decide how to use them (no accountability or reports for archaeoriddle are needed). It doesn't matter whether you have already signed up for the EAA or not. If you have not signed up, you can use these to pay fees/travel etc, but if you have, you can use them as a refund to you own expenses. The only thing we do ask is that winners will have to present their own methodological solution at the workshop held in Belfast.
Now, if you want to participate and opt in for the $$, please provide
Alfredo
or
Simon
With a document containing the following information:
- Name and affiliation of authors involved
- Short abstract describing the general idea of the approach undertaken, specifying how the particular methods employed can answer the chosen research question(s) (max 200 words)
- Specific details on the methods employed/planned. Including methods, packages, algorithmic/mathematical description of the methods and script if relevant/available (max 200 words, not counting the script, if provided)
- Short explanation of the strategies used to select the additional tiles from this webpage (see data)
The deadline to send us your proposals will be 16th June. This is the real, for sure, very final deadline. There will be no extensions (we mean it), so please, do make sure to send your proposal on time!!
Each participant will present their results as a communication in a workshop at the next European Association of Archaeologists (EAA) conference (Belfast, 30th August to 2nd September) and, if willing to do so, will take part on a common publication. (Please, note that accepting the award implies the commitment to present your results at the workshop in the EAA)